The Home Depot marketing team asked the UWG team to design and animate a set of Giphy stickers to promote the Retool Your School program and engage with HBCUs on social media. The challenge being able to really connect with our audience and let them feel represented.
For these stickers we decided to visually represent different aspects of the program and expand on the new branding. A big aspect of the RYS program is the voting phase, where schools have to collect the most votes to be awarded additional grants. The stickers needed to be fun and convey urgency to cast votes from the HBCU community. I animated the giphy stickers myself. As the program commenced and developed we saw a good engagement from our social audience.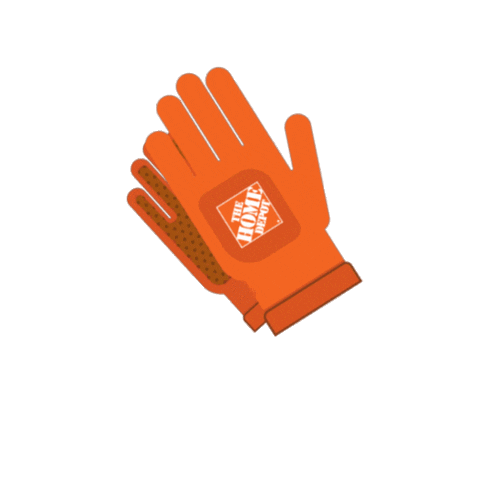 Christmas Giphy Set
I also worked on a set of Holiday stickers to promote the holiday spirit within the HBCU audience.
This welcome box was made and sent out to the HBCU's school administrators to get them prepared and excited for the Retool Your School Program. Launching the updated visual look for the 2023 program, the creative team took to build a toolkit for school administrators and RYS promotional items. The box included an info card on new program updates. The welcome box needed to promote the program while also get the community excited about what's coming.