Since 2009, through Retool Your School, The Home Depot has invested more than $9.25 million dollars to update, upgrade and uplift HBCU campuses. In 2023, the company quadrupled its Retool Your School commitment to $4 million as part of its continued dedication to celebrating the legacy and pride of HBCUs. Check out RetoolYourSchool.com to learn more about the program.
I was tasked with building and animating a set of Giphy stickers to promote the Retool Your School program on social media. A big aspect of the RYS program is the voting phase where school have to collect the most votes to be awarded grants. The stickers needed to be fun and convey urgency to cast votes from the HBCU community.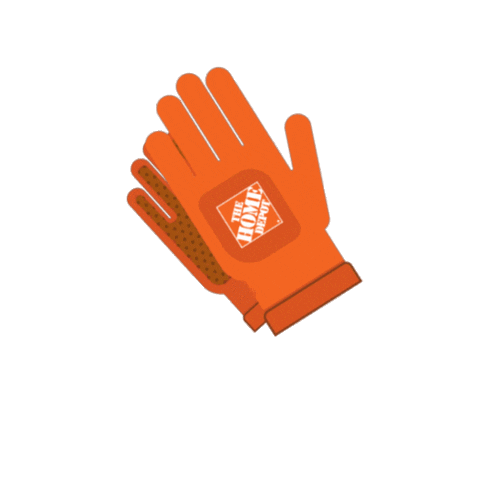 Christmas Giphy Set
I also worked on a set of Holiday stickers to promote the holiday spirit within the HBCU audience.
This welcome box was made and sent out to the HBCU's school administrators to get them prepared and excited for the Retool Your School Program. Launching the updated visual look for the 2023 program, the creative team took to build a toolkit for school administrators and RYS promotional items. The box included an info card on new program updates.