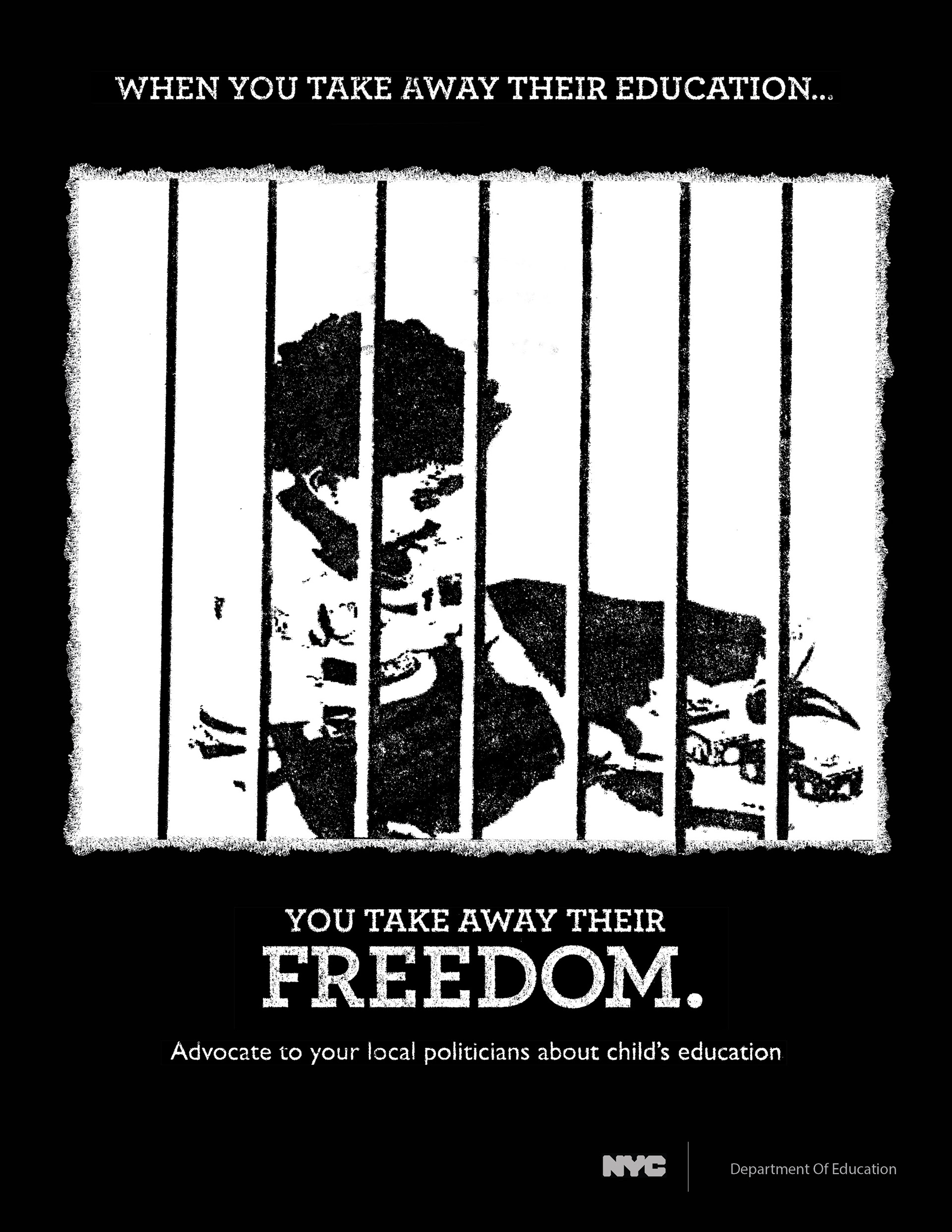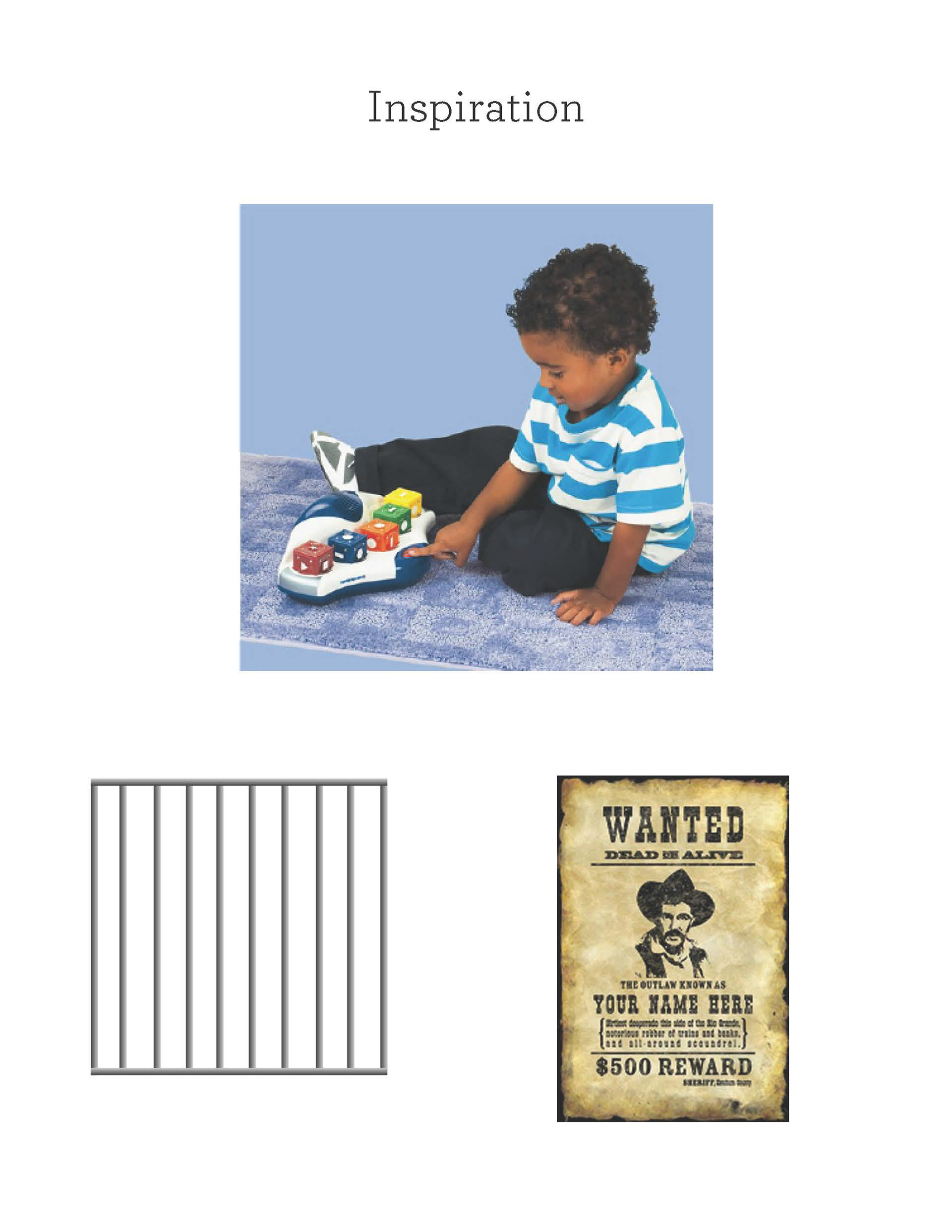 Throughout the process, I really wanted a strong texture. Here is the result from collaging the images and transferring them with a transfer marker.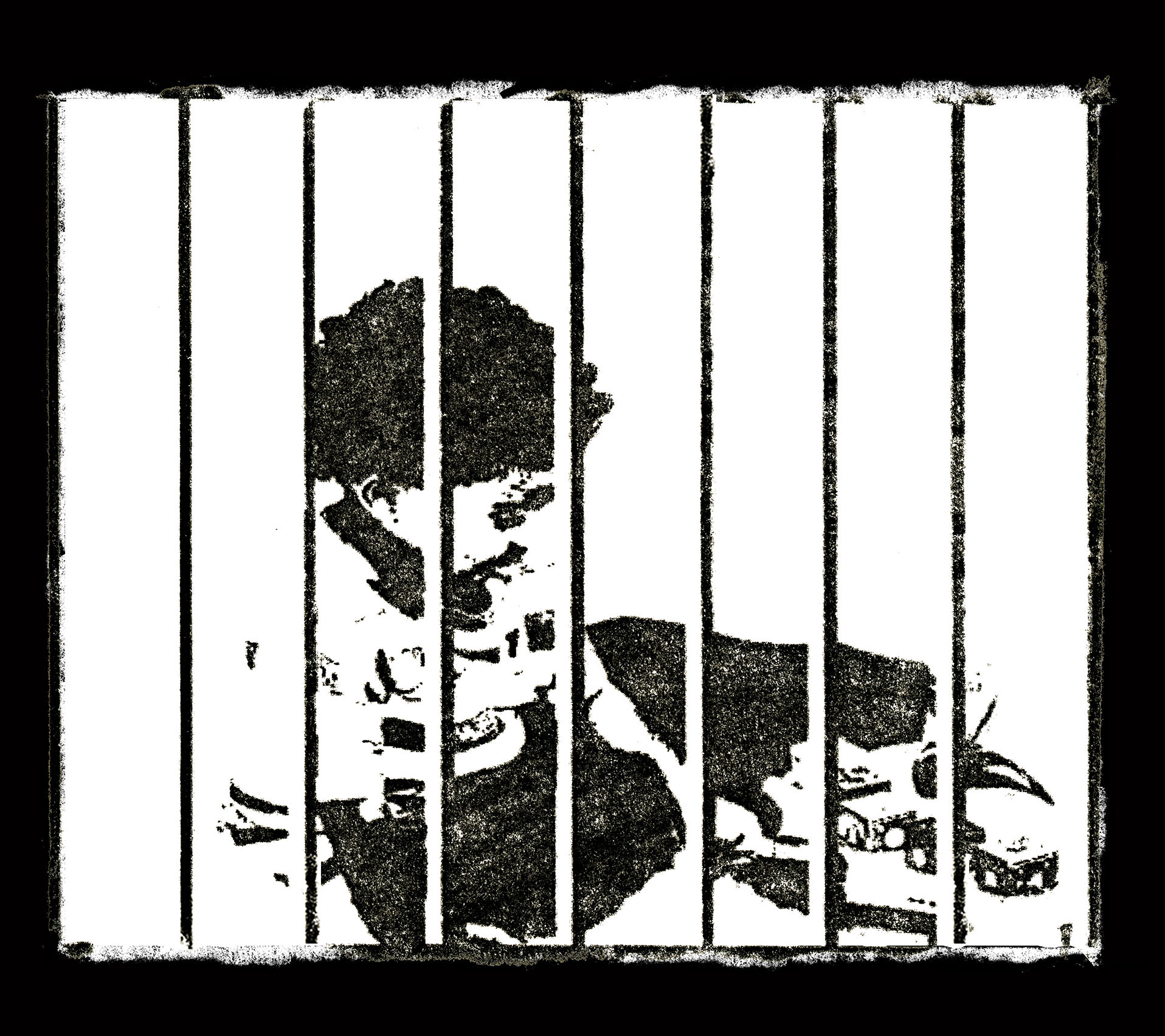 I then edited the graphic further on photoshop. By making the image darker and make the border gave me the results that made the graphic pop more.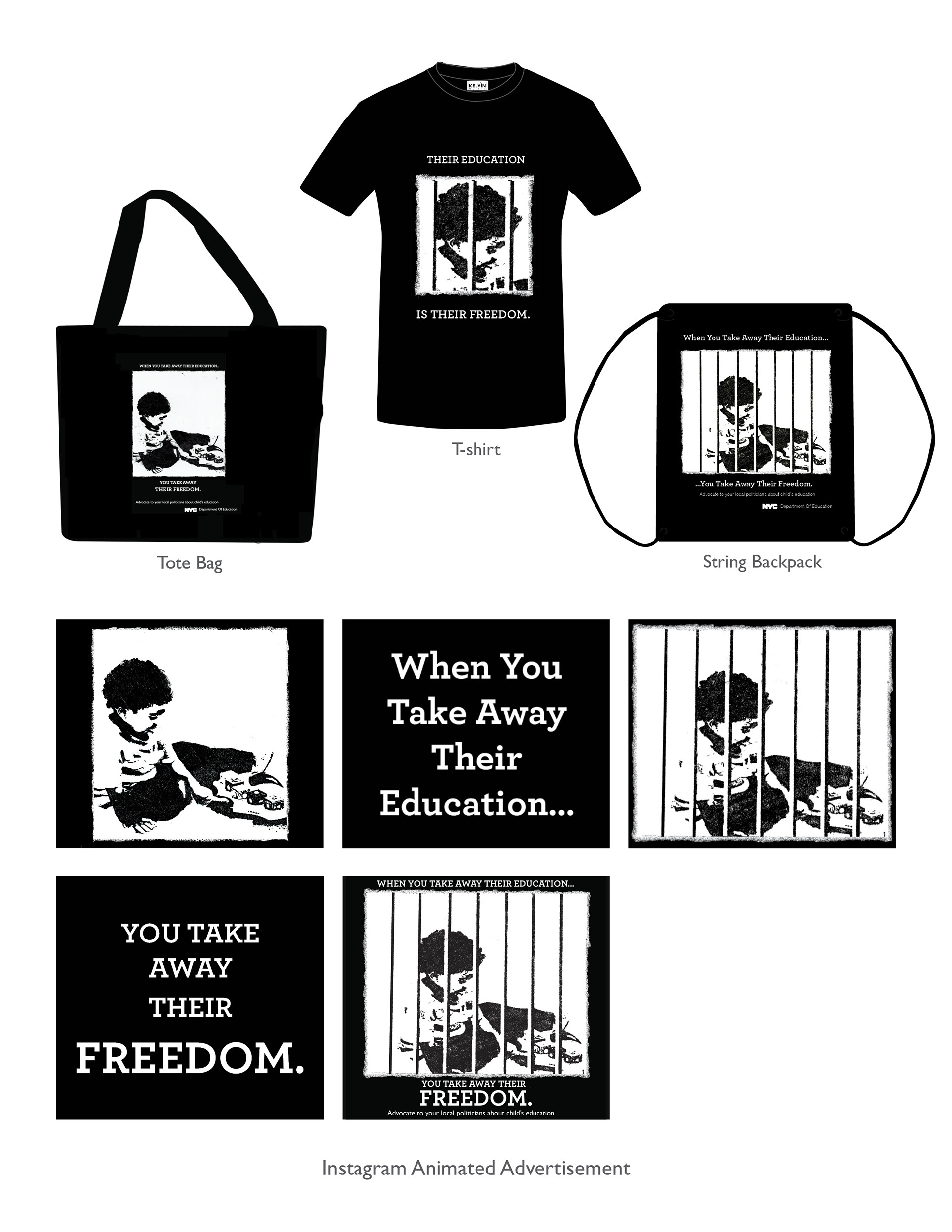 Here is the collateral. The graphic is placed on a t shirt, a tote bag and a string bag. I  also made a GIF that would be place on an Instagram ad or anywhere online.